General practice is practiced according to the national NHG (Dutch General Practitioners Society). I specialize in complementary medicines such as medical acupuncture and Hildegard therapy. At your request and in consultation with you, additional treatment methods will be reviewed and personal advice tailored to be given.
Henna Tuinfort is therapeutically specialized in guiding sexual problems and provides information about Family planning. The General Practice has special consultation hours for Diabetes Mellitus, heart disease, allergy, skin conditions, asthma and COPD, headache/migraine complaints and physical unexplained symptoms.
HACUSERK is unique because, as a general practitioner, I have studied complementary medicine in addition to regular medicine. At your request and in consultation with you, I can offer you complementary care such as acupuncture as support if desired.
Your additional treatment methods will then be reviewed and you will receive personal tailor-made advice. One of these possibilities is the Traditional Chinese Medicine (TCG) or In English TCM (Traditional Chinese Medicine) a combination of acupuncture and herbal formulas (including capsules, tablets). This method of treatment has provided its services.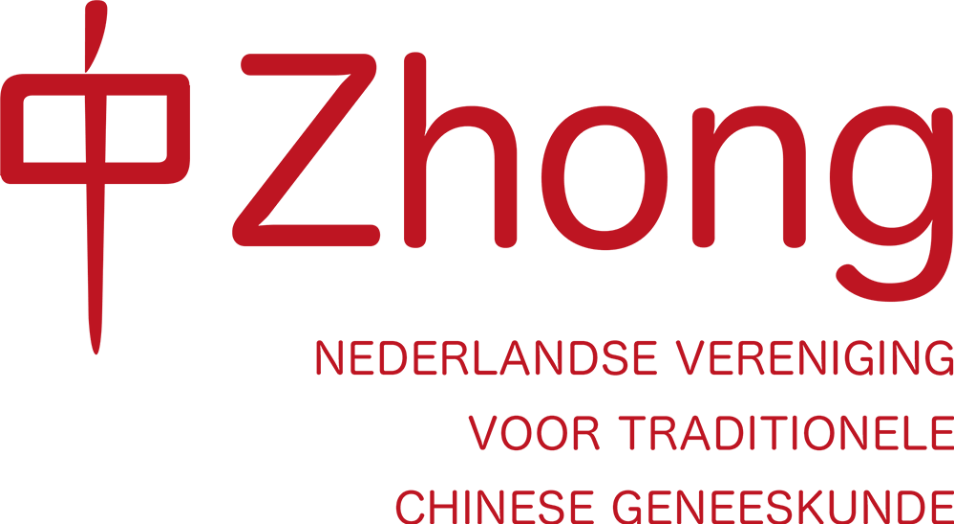 Hacuserk is a certified commercial practice for traditional Chinese Medicine (TCG). Quality and (after)care are of paramount importance in this practice. TCG is recognized by the WHO (World Health Organization) and the WAO (World Acupuncture Organization). There are more and more scientific studies that indicate the positive effect of acupuncture and massage.
Medical Examinations and Examinations
Henna Tuinfort carries out all types of inspections for driving licence and insurance. You can also go for health declarations for adoption. You can just contact us to make an appointment, often this can be done the next day.
Our preventive medical examinations range from very simple to very extensive. Which parts should be part of the PMO depends on your wishes and our advice. You can also design different PMOs for different functions, age categories or management levels.
Anyone who needs an inspection or preventive examination is welcome.
According to national protocol: annual flu shot and other necessary vaccinations in epidemics and travelers vaccinations.
If you are travelling, you will of course like to come home healthy. Staying abroad can pose a risk to your health.
Fortunately, you can minimize some of the health risks. I advise you to get a tailor-made advice from HACUSERK at least 6 weeks before your departure passenger advice.
Rather late than never apply if you travel last minute.